Electric Imagez
Photography by Jami Marshall
Riding through the city streets in one of KC Night Train's exciting buses or fancy limousines is always fun. Bringing along a personal photographer captures those priceless moments so they can be treasured forever. Book Jami Marshall to join the party bus adventure. While having a memorable evening with friends, she will record the journey in a contemporary and candid style. The quality of her photos is beyond compare.
Electric Imagez offers high-resolution edited downloads of all of your best photos. Other available options are prints, canvas boards, custom books, professional social media, and downloadable slide shows.
Booking Ride-Alongs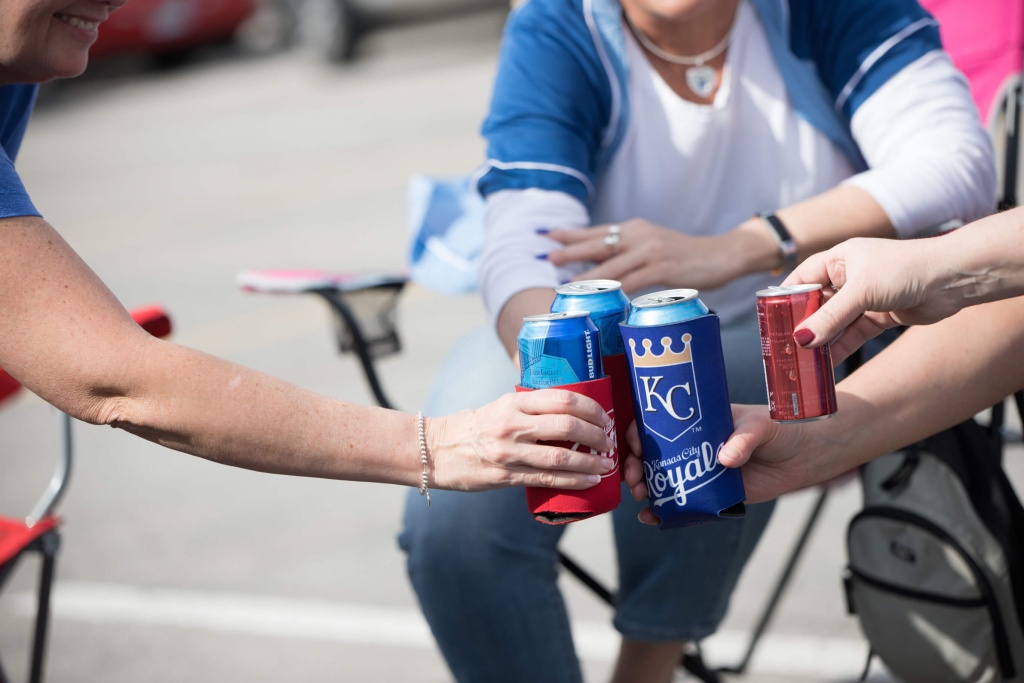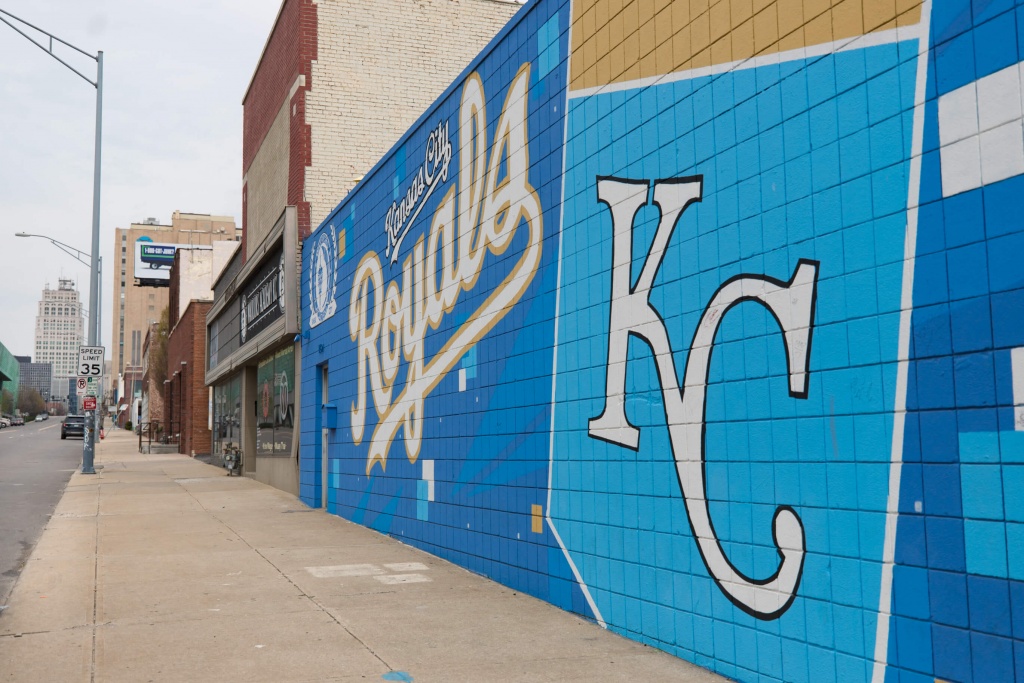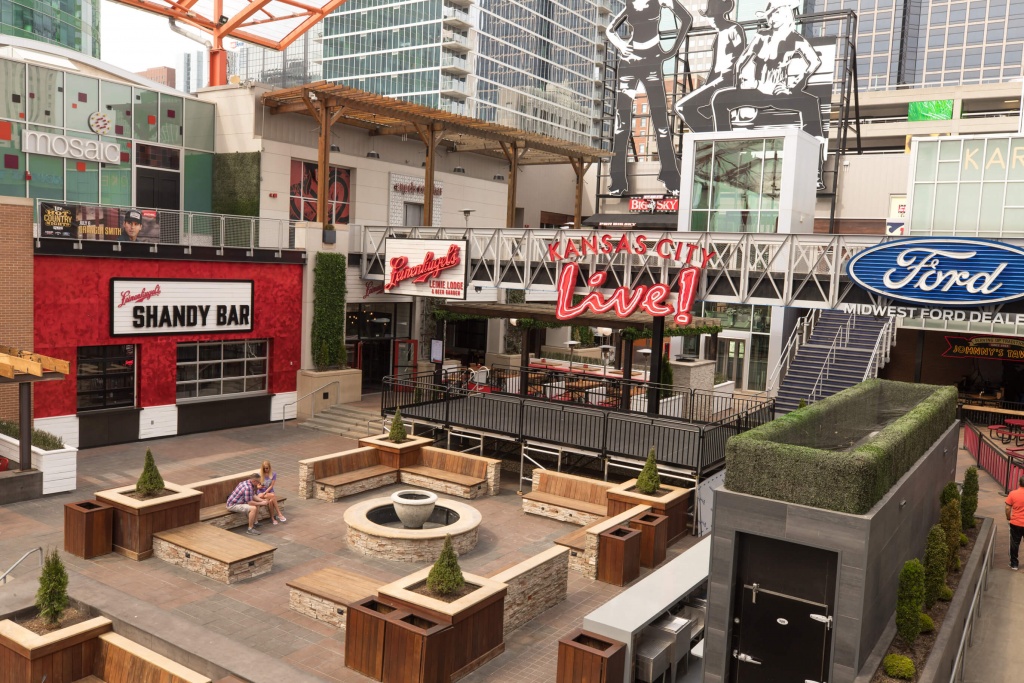 To book Electric Imagez to ride along for any journey:
photographer fee is $200/hour
includes all edited high-resolution digital images subject to the photographer's creative discretion
requires a non-refundable $200 deposit
Popular Destinations in Kansas City:
Crossroads District
Power and Light District
The Plaza
Westport
Popular Destinations in Olathe, KS:
Red Crow Brewing Co.
Granite City
Stone Pillar Winery
Wedding Photography Package $3800
This package includes:
all edited digital images
custom 10×10 hardcover photo book
2 8×10 prints
4 5×7 prints
1 20×36 canvas board of an engagement photo of your choice to display at your wedding
add ons:

custom, downloadable professional slide show $150
all 4×6 glossy prints $100
Ready to book Jami? All you need is a $200 non-refundable deposit.
Booking Electric Imagez as your official wedding photographer includes three photo sessions:
2 booked party bus dates associated with your wedding. Some ideas:

the bachelor party (4 hours)
the bachelorette party (4 hours)
the bridal shower (4 hours)
the wedding day (2 photographers for 8 hours, candid and posed shots)

engagement photos within 40 miles of the Kansas City area (bus or limo not included)
The photographers take all of the photos necessary for capturing your wedding day including:
bride and groom getting ready
bridal shoot
bride and groom photos
ride-along photos in a party bus or limo
posed photos with a party bus or limo
wedding venue photos
details
ceremony
family photos
reception
Ready to book Jami as your personal photographer? A simple $200 non-refundable deposit will initiate your reservation. Jami will get back with you via email after you complete this payment.
Photographer Jami Marshall
SIMPLYkc Magazine's Jami Marshall is the owner of Electric Imagez Photography.
For any questions about Jami or her services, feel free to call her at 913-636-4024 or use the form below:
Privacy, Rules, and Expectations
The photographer respects the privacy of individuals attending who may be captured in a photograph. No photo will be posted publicly without express written consent. All photos will represent the highest level of decency. The photos will consist of candid moments and anything within the photographer's creative discretion. A signed contract will be required at the time of booking. The client will receive a copy of the signed contract. Edited photographs will be made available in a private, digital gallery within 30 days following the event. The client will receive an email or text notification with the link to this gallery.
×